Enrolled Nurse Leslie has been a dedicated YNA team member since 2016. Her regional and remote journey began in 2019 and she hasn't looked back.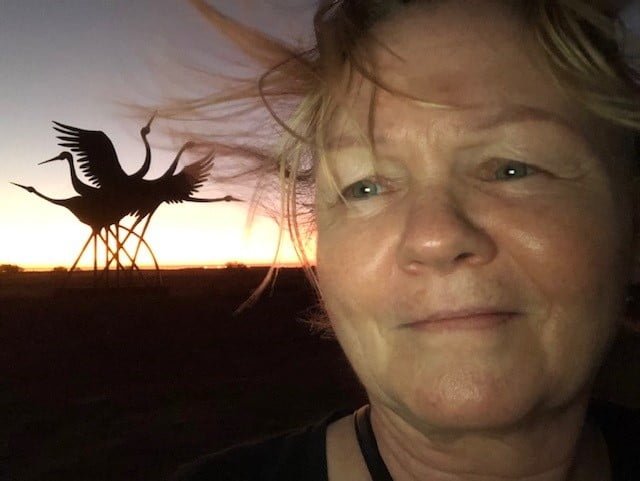 "The opportunity came at an important time in my life when I was desperately feeling like I needed a change and reprioritising my career as a nurse, after receiving a phone call from the Regional and Remote team asking if I would be interested in venturing outside of the box, I grabbed the opportunity with both hands."
What has been the most exciting/fun/challenging experience of your assignments?
"Working in a busy remote hospital utilising my skills to my fullest potential, meeting some amazing nurses and making new friends was one of the highlights. I have grown to recognise and respect the differences that exist between people and cultures and enjoyed spending time with indigenous elders doing our dot paintings."
Do you have any advice for anyone considering an regional and remote placement?
"My advice to anyone contemplating a sea change would be to give it a go, take the plunge, I'm so glad I did. I thank YNA every day for the amazing support and care they have shown me over the years. They saved my life."
Leslie has travelled to some remote indigenous communities near Fitzroy Crossing, Derby and Kununurra in WA, ventured to Tasmania, slept underground in Coober Pedy and even travelled offshore to the scenic Norfolk Island.