For our first Regional and Remote Spotlight, we'd like to introduce Leeca.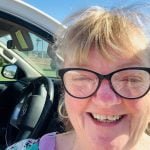 Leeca is a Personal Care Worker from SA who started with YNA in January 2022. During her time with YNA she's completed multiple assignments across Australia. So far, her destinations have included Kangaroo Island and Streaky Bay in SA and Kununurra and Derby in WA. We asked her a few questions about her time as a regional and remote Personal Care Worker.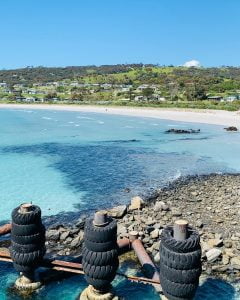 What made you decide to do regional and remote assignment?
I wanted to test myself and get out of my comfort zone. Challenge my skills and abilities. See some of Australia and provide relief for staff in remote areas.
What has been the most exciting/fun experience of your assignments?
I have driven over Ivanhoe Crossing (in the Kimberley), tasted awesome Mulberry Gin and natural honey in Kangaroo Island, enjoyed the best fish and chips in Streaky Bay and a great coffee in Derby.
What was the most challenging experience?
The real challenge for me was being away from my family, but eight weeks do go by fast.
Do you have any advice for anyone considering an regional and remote placement?
Trust in Anne-Marie, Haley and the R&R team. They are awesome! If you have an open mind, you don't take yourself too seriously and have a can-do attitude, you will love working in Rural and Remote.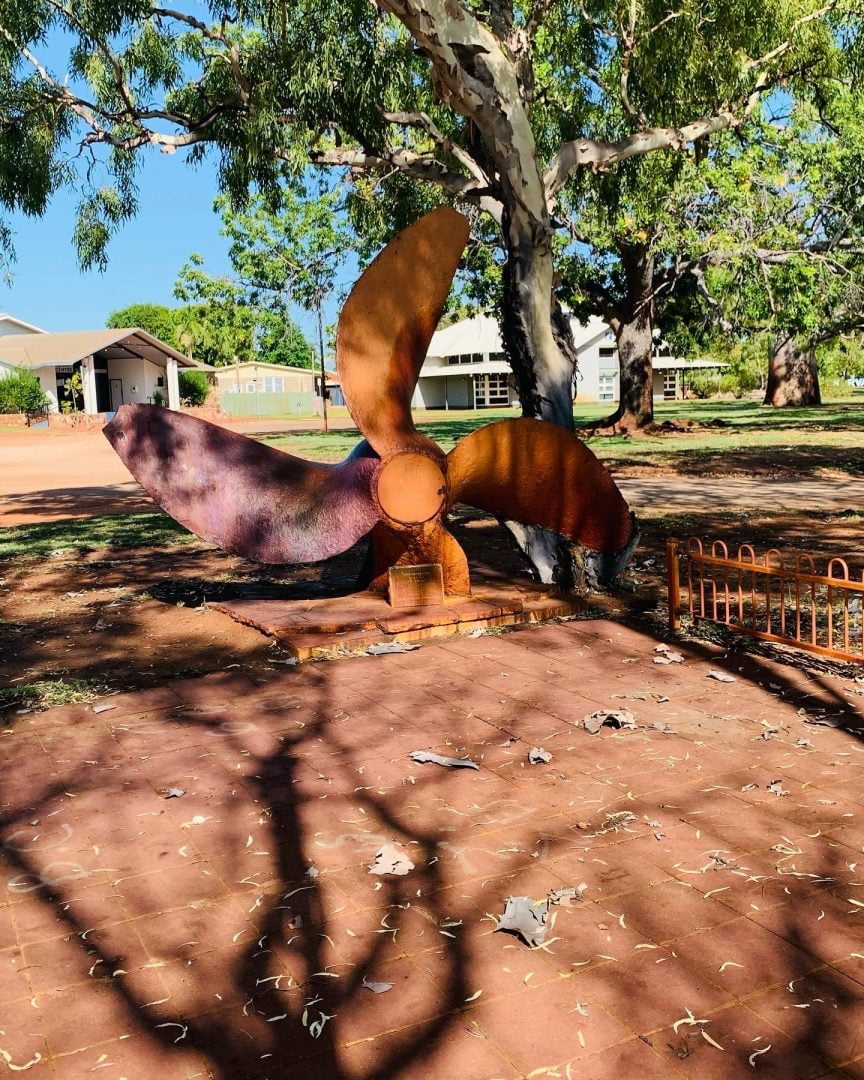 If you're itching to get away and jump into a new adventure, get in touch with our team to see which assignments would be perfect for you! Email recruitment.regional@yna.com.au.